Discover the Benefits of Massage
If you're looking for a professional massage therapist and Esthetician that cares about your well-being then you've come to the right place. Maggie is trained in a variety of massage modalities like Deep Tissue Bamboo massage, Swedish massage, Pre-natal/Pregnancy massage, Hot Stone massage, Cupping, Reflexology, as well as many other alternative therapies to help facilitate your healing journey. Maggie combines her massage knowledge along with her physical therapy training to offer the best services tailored to each clients need.
Maggie also offers a variety of Skin care needs. She currently has several facial regimens that help with specific skin care issues, such as acne, aging, skin sensitivities, uneven skin tone, and hyperpigmentation. Maggie offers full body waxing services with her specialty being the female Brazilian Wax. Maggie is always learning new skills and expanding her services, with sugaring coming soon!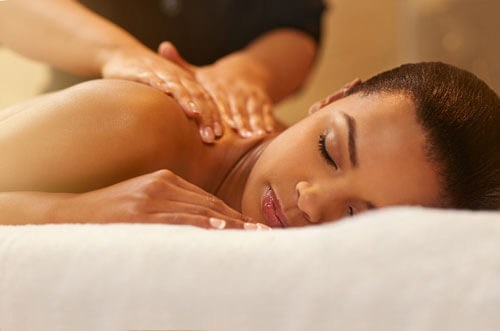 Hydropeptide Facials
Dermaplaning
Full Body Waxing Services
Eyebrow/Eyelash Tinting and Henna Brow Tinting
Body Wraps
Massage Services
Lotus custom massage
Deep tissue bamboo massage
pre-natal massage
CBD massage
Manual Lymphatic Drainage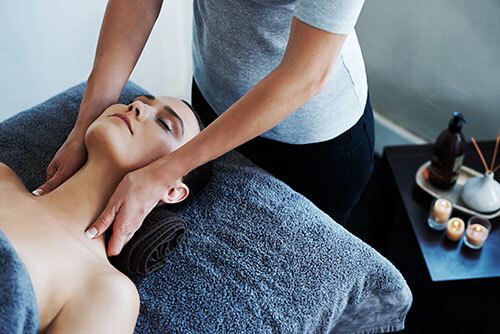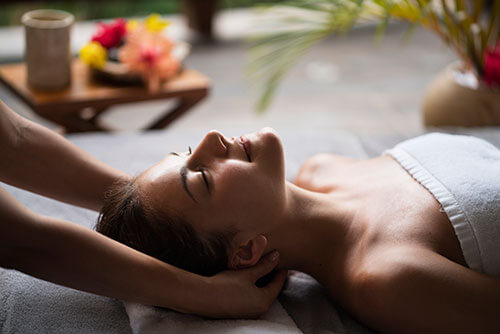 Maggie is a licensed Cosemtologist, Esthetician and Massage therapist. Maggie recieved her beauty training at Lafayette Beauty Academy and her massage training at Ivy Tech Community College of Lafayette. Her specialties include various massage techniques such as deep tissue bamboo massage, prenatal massage, manual lymphatic drainage, hydropeptide facials and all of your waxing needs! Book online now at https://square.site/book/4CW8QRCA0MKED/the-black-lotus-spa-lafayette-in
"Incredible massage, I won't go anywhere else."